Executive, Team, Personal
"Working with Janet has changed the course of my life and helped me open up spaces of thought and possibility leading to more fulfillment and success in my professional and personal life."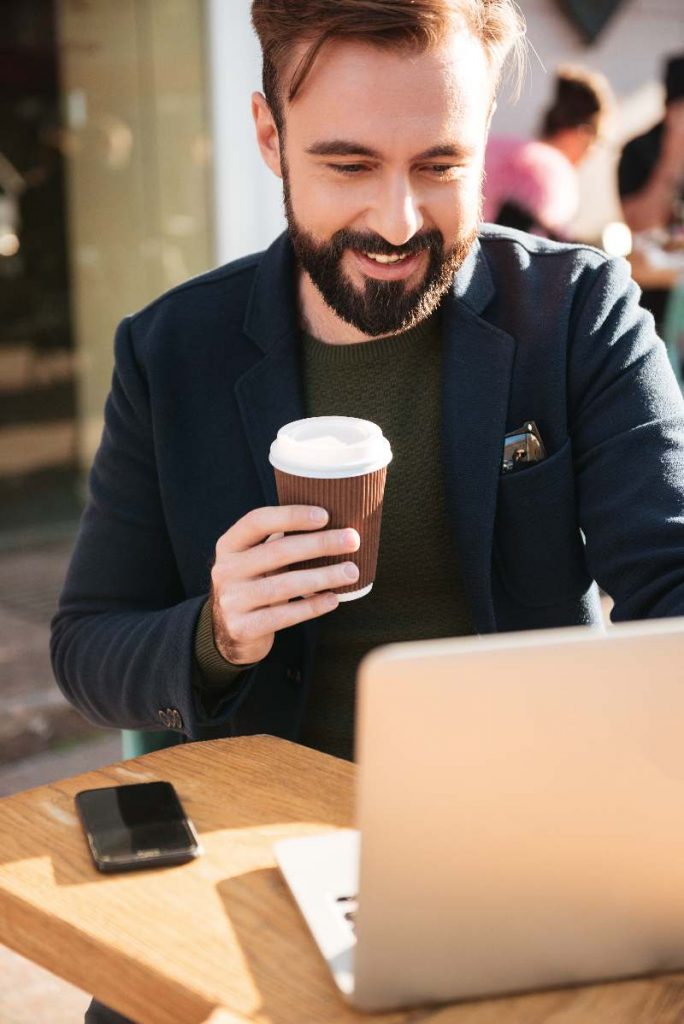 We have adopted the The International Coach Federation (ICF) definition of coaching:
Partnering with clients in a thought-provoking and creative process that inspires them to maximize their personal and professional potential. Coaches honor the client as the expert in his/her life and see them as creative, resourceful and whole.
"Coaching is not about teaching the caterpillar how to fly, it's about creating an opening for it to see the possibility." ~Paul Lefebvre
For over 15 years, I have had the privilege and good fortune to coach several hundred people, each in their own way venturing into their hero's journey, and each sharing in the common bond of humanity: the desire to create a fulfilling, meaningful and successful life.
Some have worked with me so that they could achieve greater success at work, in their professional roles as managers, executive directors, physicians, attorneys, business executives, entrepreneurs. And some to navigate a life transition more successfully such as changing careers or jobs, adapting to new leadership responsibilities, resetting priorities, or discovering heartfelt happiness.
Regardless of the specific reason, the common thread is that all did so because they were ready to make forward progress, to release what was not working and to discover and realize their full potential. Whether we met for only a few times, or several times a month over the course of a year, the coaching conversations propelled them forward to enjoy greater success and a richer, more meaningful life.
The same is true for me as both coach, and client, for I have worked with a coach since I began my own coaching journey. Through these relationships and conversations, I have learned:
Coaching is a dynamic relationship in which the coach taps into their own passion and desire to reach their fullest potential to assist their client in doing the same.
That you sometimes go backwards or sideways to discover the AHAs that propel you forward.
That the magic of a coaching conversation is realized when the conversation is centered fully on the client's agenda, where the coach suspends opinions and judgments and uses emerging questions to assist the client in tapping into their truth.

That one of the biggest challenges in life is to stop tripping over yourself by leveraging your strengths and talents and living true to your values.

That neuroplasticity is one of the greatest discoveries in its support of the human ability to change.

That life is multi-dimensional, and that shifting our perspectives is often the key to realizing our potential.
We work with our clients via telephone, web-conferencing, or in person, typically scheduling 60-minute sessions. The time and frequency are dependent on our client, with some preferring shorter, more intense sessions and others wanting more time to discuss and process the issues.
We have found assessments to be helpful resources in catalyzing the coaching process, and we selectively make recommendations that support the client's reason for working with us.  We are an independent Everything DiSC Authorized Partner and adept at applying and interpreting all their assessments to assist clients in optimizing their communication.  In addition, we work with the Enneagram, the Values in Action  Character Strengths assessment, the CliftonStrengths, and the Thomas Kiilmann Conflict Mode Assessment.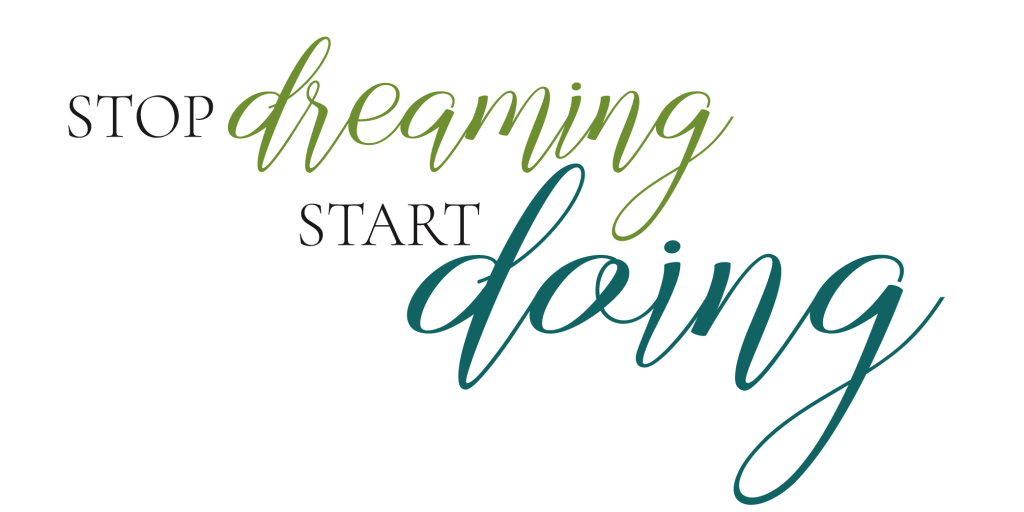 How do I learn more? Begin?
Simply call, 540-537-6578 or email Janet, to arrange for your free session…learn about and benefit from coaching without any obligation. Interview us to see if we are a good fit for you. This gives both of us a chance to meet, engage in conversation and see if we establish a rapport that is essential for a successful coaching relationship.
What is the financial investment?
That, of course, depends on how you measure the value. Coaching is a financial investment in you, whether paid for by you or your company. The value is determined based on the return on investment, ROI, that you establish.
For all of our clients, we establish our fees at the outset of coaching and honor them throughout the coaching relationship.
We want you to be satisfied with the quality, content and results of your investment. If for any reason you are not satisfied, we will gladly refund your last payment. We do ask that you let us know what you are dissatisfied with so that we can improve our services to our other clients.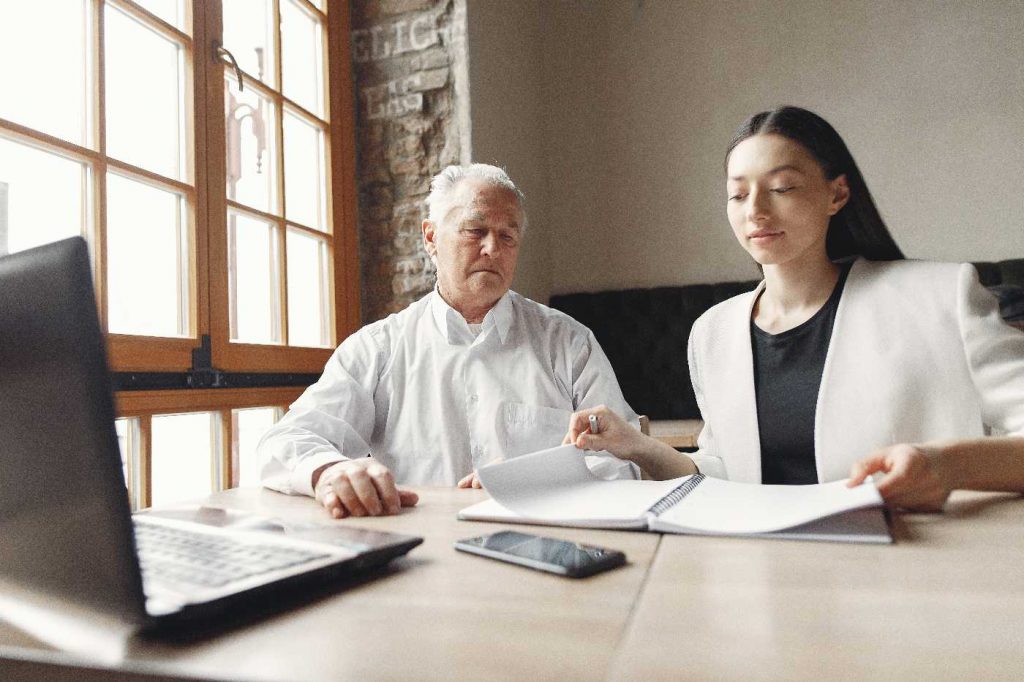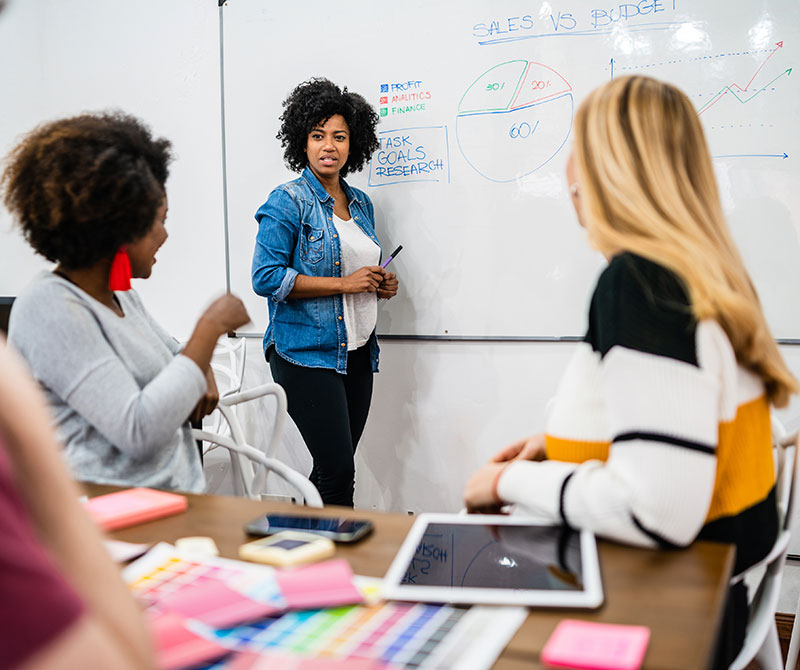 What is the difference between executive coaching and life coaching?
The term executive coaching implies that a third party in involved in the coaching relationship, and most often, it is the person 's employer who has decided to make a financial investment in the employee to assist him in learning a new skill or simply to optimize his performance, knowing the company will ultimately benefit. Executive coaching focuses on the needs and goals of both the executive and the sponsoring organization. However, the confidentiality of the coaching sessions remains sacrosanct. It is up to the client to share with others what she talks about with her coach.