Growth through Courage,
Insight and Action
Do you find yourself surviving each day? And would rather be thriving…
Are you wondering if there is more out there for you to explore and experience? And not sure what it is or where to start……
When your day ends are you often left with a longer to do list? And wonder how it is you can truly do more with less…..
Are you ready for truly objective feedback? And know that is difficult to come by….
Are you ready to take your performance or your team's to that level of greatness which only few achieve? And see that all great athletes have a coach….
Then you are at the right place. Welcome to Extra Ordinary Living where we embrace sustainable change!​
"Janet takes her clients to new depths to take a breath, gain perspective and choose the way they want to live, be and lead in the world. A trusted colleague, I turn to Janet when I want to surface clarifying insights and find a place for my soul to speak."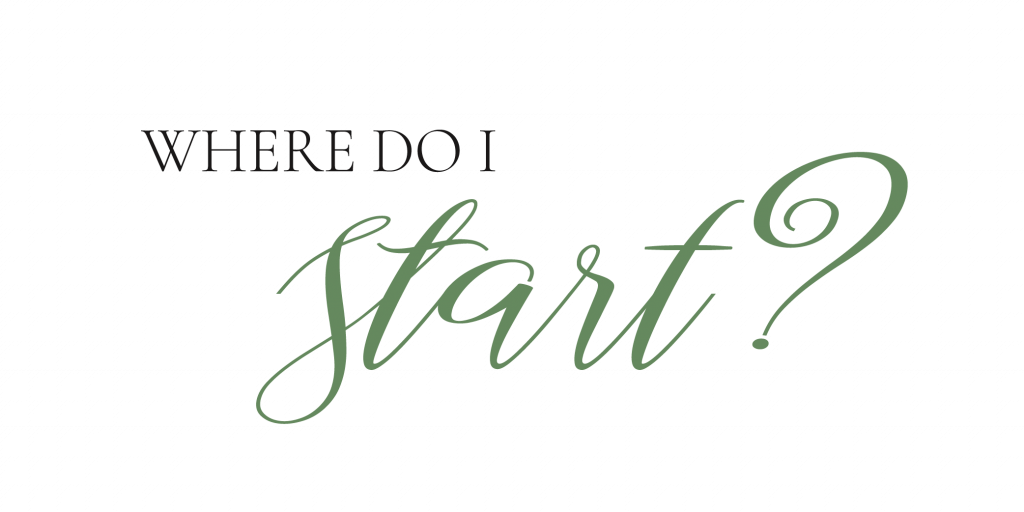 Our motto here is "to take the ordinary and make it extraordinary." And that is exactly what we have been doing. Through our services, we have been enjoying our work helping aspiring people like you realize their full potential and bring forth their divine brilliance.
Our services are based on the principles of life coaching: people have something in common; people are inquisitive; people contribute; people grow from connection; people seek value; people act in their own best interest and live from their perception; people have choices; and people define their own integrity. (www.coachfederation.org)
Whether speaking, coaching or consulting, our approach is not for the faint hearted or contented. It is for those for whom average is not acceptable, and who are ready to explore, experience and excel in all of life.
If you are ready to be all that you can be, tapping into the richness within you, take a deep breath, and join us. Explore our site and learn more about our services and which one is right for you.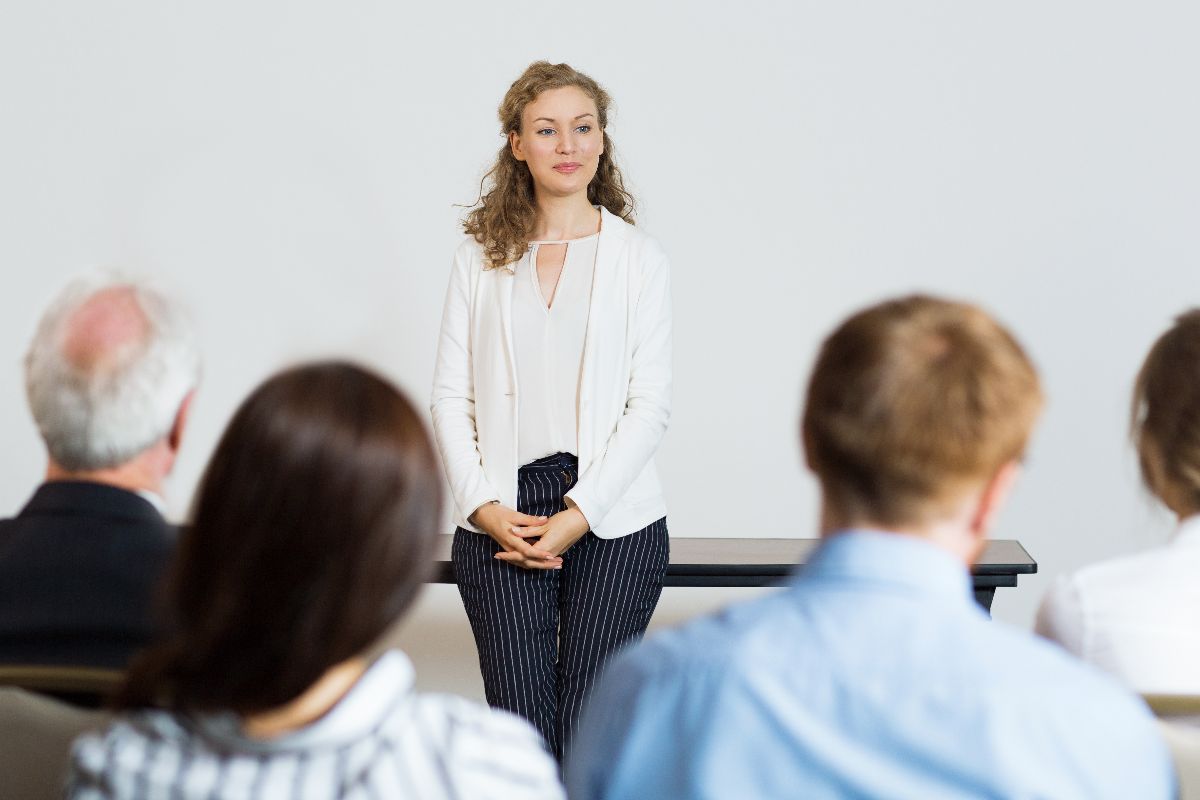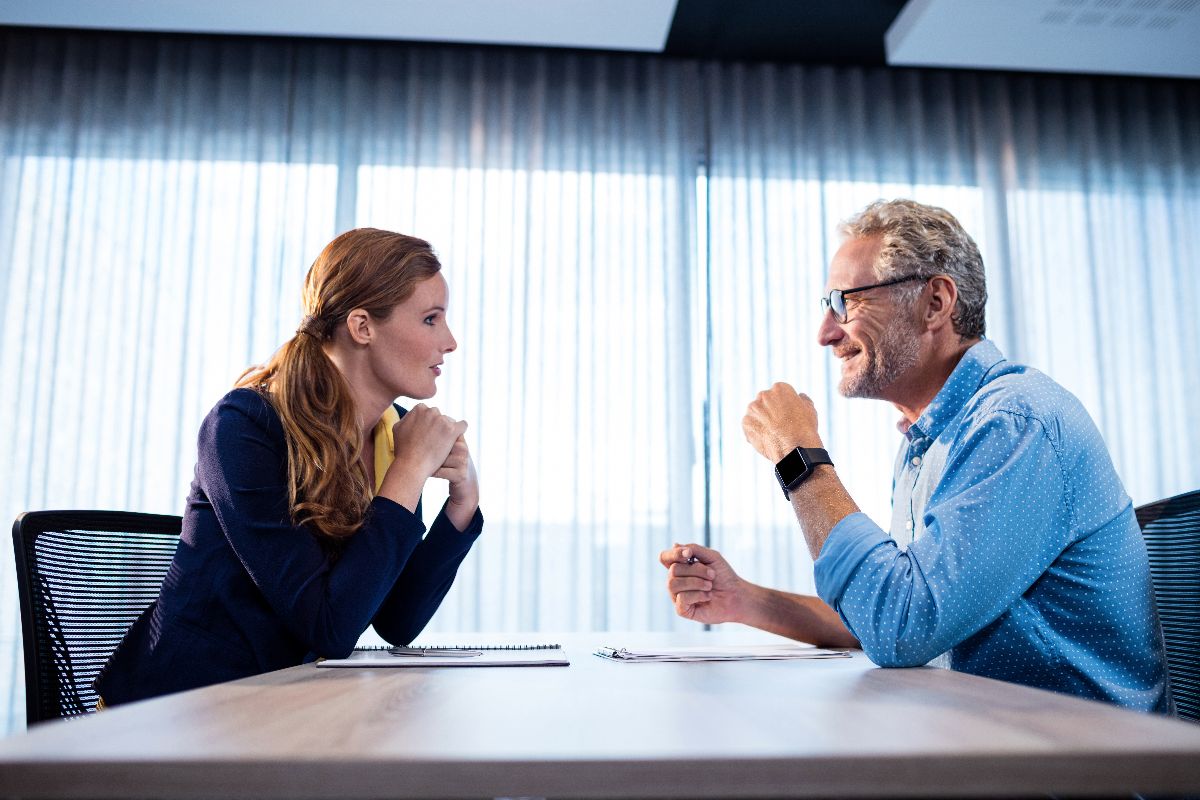 "As an Executive Leader, I have benefited from having Janet as a sounding board. Her questions and reflections help me think through complex situations to make optimal decisions. She is respectful, focused, and a good listener. "